First Generation
Overview
Hauʻoli Mau Loa Foundation established funding relationships with six different nonprofit organizations in Hawaiʻi during the period before the Foundation was fully funded in February 2008. We refer to these nonprofit organizations as "First Generation" partners.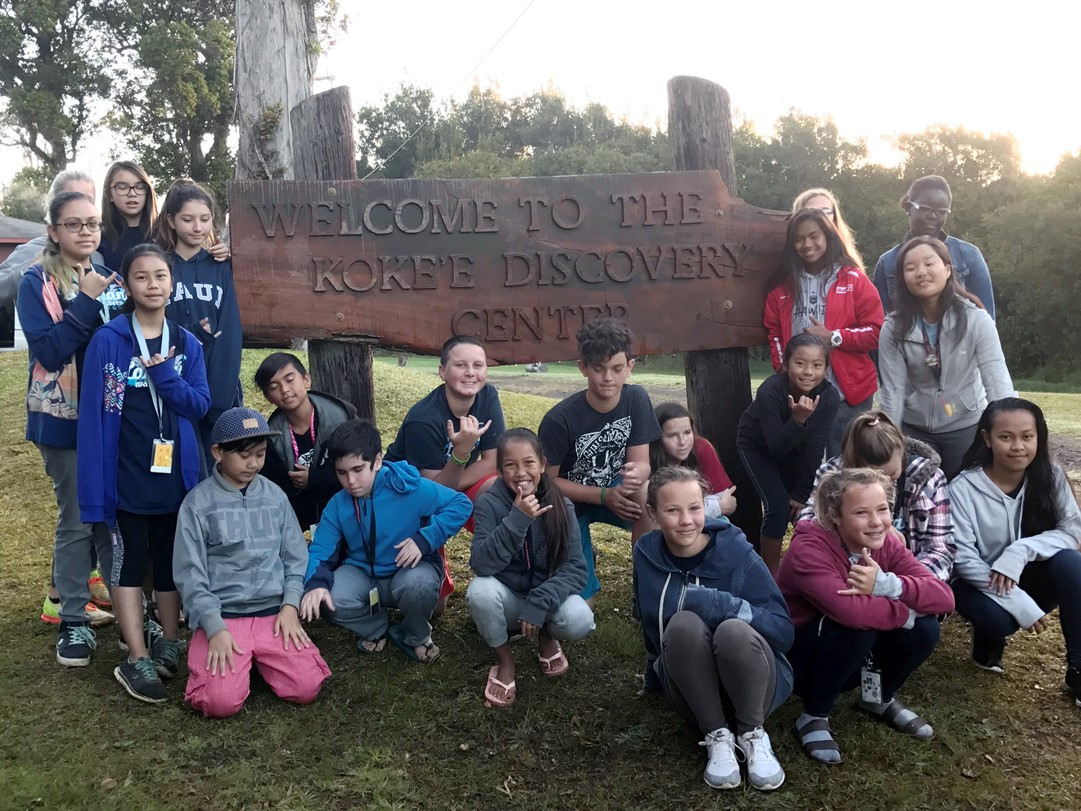 Contributions to Mission
Background
First Generation Partners are often referred to as "Legacy Partners" because the relationship dates back many years and before the Foundation was staffed. In one case, our benefactor helped to establish the relationship with a First Generation Partner. With the others, the relationship developed more recently, but all before 2008.

While not connected through any common goals, each of these partner organizations contributes, in very different ways, to the Foundation's mission.