First Generation
Overview
Hauʻoli Mau Loa Foundation established funding relationships with several community-based organizations in Hawaiʻi during the period before the Foundation was fully funded in February 2008. Six of those organizations were actively involved with the Foundation at the time of full funding. We refer to these organizations as "First Generation" partners.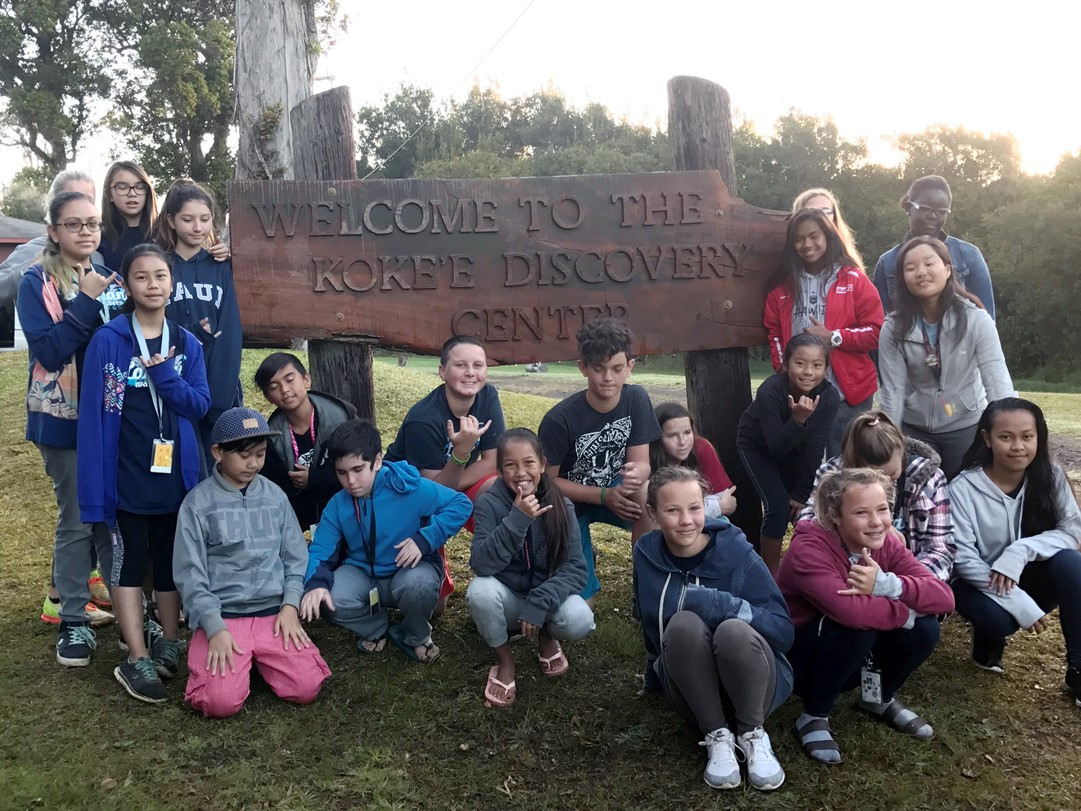 Contributions to Mission
Background
First Generation Partners are often thought of as "Legacy Partners" because the relationship dates back many years and before the Foundation was staffed. In one case, our benefactor helped to establish the relationship with a First Generation Partner. With the others, the relationship developed more recently, but all before 2008.

Over the past years, the Foundation has periodically assessed its relationship with each of the First Generation partners to confirm alignment with mission and current priorities and to asses how it was impacting the organization through its funding. In several cases, the Foundation decided that over a period of time its funding would be discontinued, although the relationship of being a partner endures.